FKLI is a Ringgit Malaysia (MYR) denominated FTSE Bursa Malaysia Kuala Lumpur Composite Index (FBM KLCI) Futures Contract traded on Bursa Malaysia Derivatives (BMD) providing market participants exposure to the underlying FBM KLCI constituents. It is actively used by both the institutional and retail investors in their respective trading portfolios.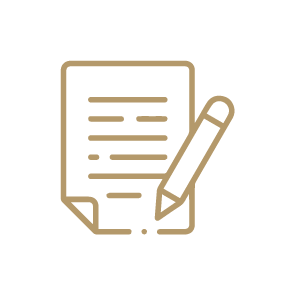 FBM KLCI multiplied by MYR50.00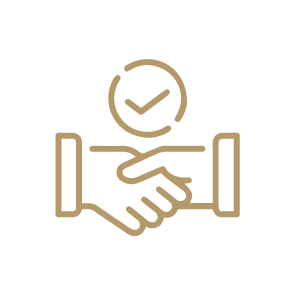 Last trading day of the spot month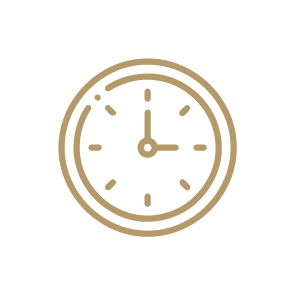 *1st session :
    9:00 PM – 2.30 AM (previous day)
     2nd session :
     8:45 AM – 12:45 PM
    3rd session :
     2:30 PM – 5:15 PM
* only Mon day to Thursday  working day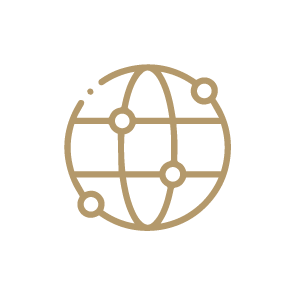 FKLI is traded electronically on CME GLOBEX®, a global electronic trading platform. Accessing CME GLOBEX® is easy and allows individual and professional traders anywhere around the world to access all Bursa Malaysia Derivatives products.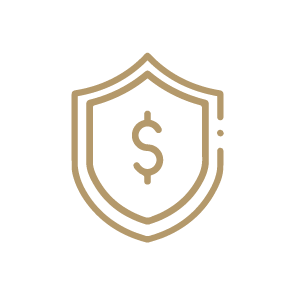 Prudent capital management
An insurance company or fund manager with an equity portfolio may use FKLI as a hedging tool to protect the portfolio against a potential decline of the underlying stock index.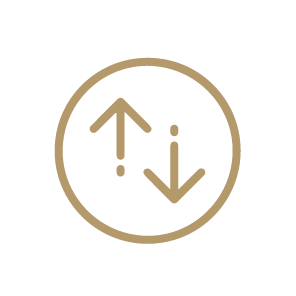 When there is a bearish market outlook, a trader can sell an FKLI contract first to initiate a short position and buy back later at a lower price to close out the position and vice versa.
Market participants may use FKLI to gain leveraged exposure to the price volatility of the underlying FBM KLCI index.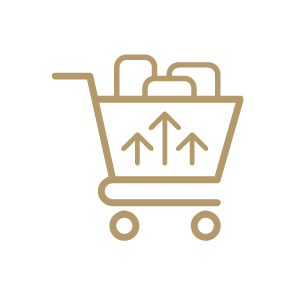 Immediate Market Exposure FBMKLCI
Gain exposure to the FBM KLCI comprising the 30 largest companies listed on the Bursa Malaysia Main Market with a single futures contract.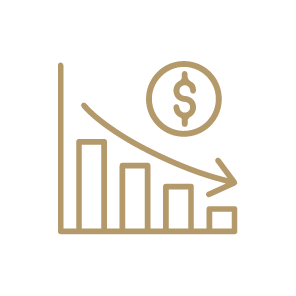 In addressing an interim cash shortage, an institution may buy the FKLI as a temporary substitute for holding stocks and liquidate the futures position later once the physical stocks are acquired. This entails a cheaper entry (via initial margin) for similar exposure, minus the cost of an outright purchase.
in bullish market scenario
in bEARIsh market scenario
Copyright © 2023 All rights reserved. Powered by TA Group